Dental Implants in Alhambra, CA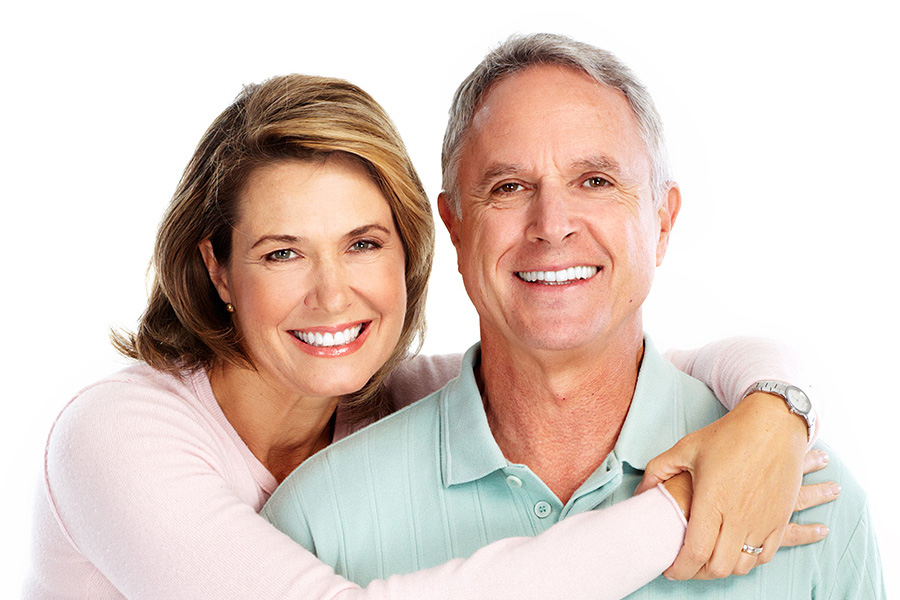 Through dental implants, many people have been able to replace their lost tooth. A dental implant is an artificial tooth that is placed or implanted into your jaw. The dental implant is then capped using a dental crown. Dental implants look exactly like a real tooth. It will be hard for anyone to spot the difference.
For your dental implants in Alhambra, Dr. Andrew Mutch remains the preferred choice. You are guaranteed of getting top quality dental implants services. We will replace your missing tooth with a perfect match. We offer outstanding dental implant services to patients in Alhambra, and surrounding environs. We also replace single tooth, multiple teeth, or even your whole teeth, fast and effectively.
Are you a Candidate for Dental Implants?
Not everyone is able to undergo a dental implant. Nonetheless, majority of individuals can still carry on with the procedure. Before dental implants can be flawlessly placed into your jawbone, you must possess a sufficient amount of room and bone integrity. With this, the implant will be held in place.
At Dr. Andrew Mutch, we make use of cutting edge tools, and modern techniques to carry out our dental implant procedures. Our dental implants are very effective and highly stable. We have been able to achieve a success rate as high as 98%.
The Process – What to Expect
Dental implants usually take quite some time before finally fitting into your jawbone. A titanium post will be fused into your jawbone through a process is referred to as Osseointegration. This will help hold the dental implant and make it fuse with the surrounding bone, creating a strong, sturdy bond.
What's more, an abutment connector is placed onto the titanium implant before placing the dental crown. The color of the dental crown will blend with the rest of your teeth. This will make your teeth appear more real.
Call Us Today to Discuss Your Options!
Dr. Andrew Mutch offers you an ideal solution to that hole in your teeth you have been ashamed of for quite some time now. Call us today on 626-282-2552 to discuss the preferred choice for your dental implant.