New Patient Information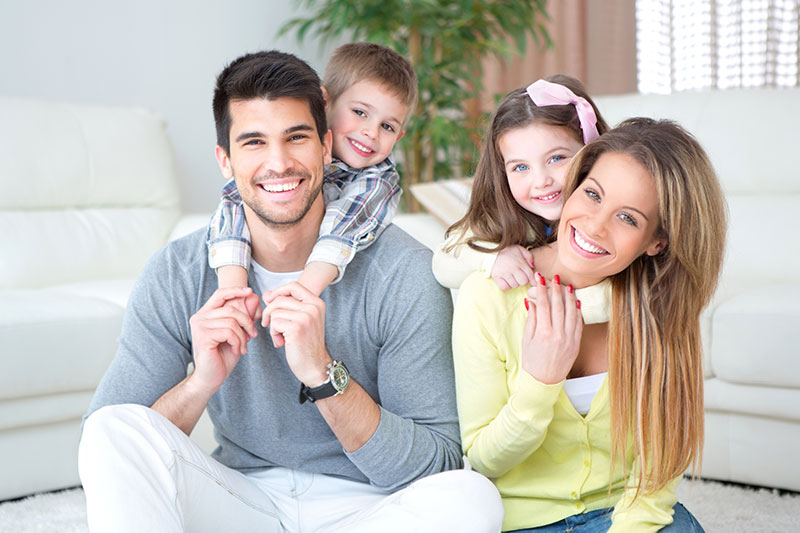 Your first visit to Dr. Mutch's office in Alhambra, CA familiarizes you with our dentist and staff. We gather information our staff needs to address your dental concerns. We understand that all patients are unique and require specific needs.
Appointments
We attempt to make scheduling as convenient as possible. Since appointments can only be held one at a time we do ask that you make an effort to keep the time of your reserved dental appointment. Should a change be necessary for appointments, we require a minimum of 48 hours notice. This permits another patient to receive dental care in your absence. Without notice, a fee will be applied. Thank you in advance for your cooperation.
Financial Investment
We ask all new patients to pay in full even if you have dental insurance. We will be happy to assist you in filing a claim for your reimbursement. We accept MasterCard, Visa, cash and personal checks.
Our Practice's Mission:
To fulfill our mission of providing quality dental care to you and your family, we are committed to:
Staying up to date with latest techniques and equipment.
Ensuring a comfortable, relaxing environment.
Exceeding your expectations with our professionalism.
What Every Patient Can Expect
At our practice, every patient can expect to be treated with prompt service that meets their specified appointment time. Every patient can also expect a comfortable experience. We take pride in providing quality, efficient, and personalized dental care.