Do you have a decayed or missing tooth that ruins your smile? Do you want to restore your smile and confidence? Dental crowns and bridges in Alhambra can give you back your beautiful smile and confidence. At the dental facility of Dr. L. Andrew Mutch, you can have dental crowns or dental bridges depending on the condition of your teeth.
Dental restorations with the use of crowns and bridges restore the form and function of your teeth. These restorations have become very popular because they are simple and provide excellent aesthetic results.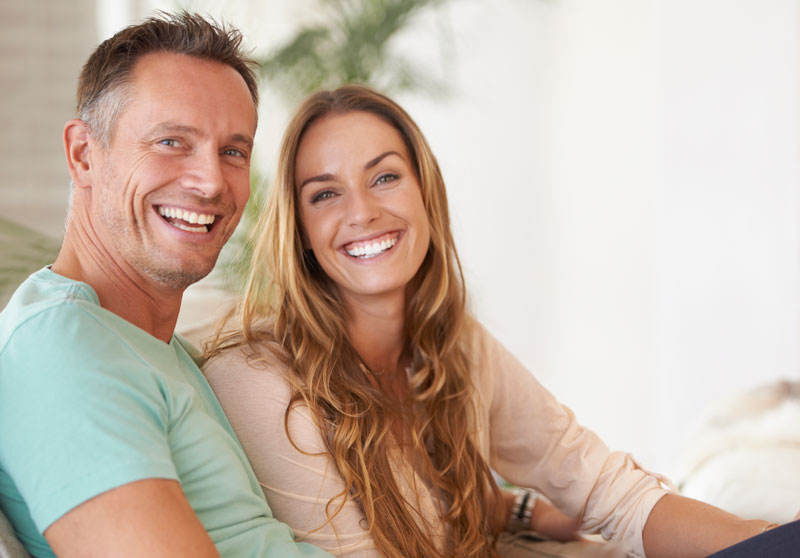 Dental Crowns
Dental crowns are used when traditional procedures are not enough to restore a tooth's form and function. Crowns treat several problems including a tooth that was filled previously and now has more filling than the actual tooth. It is also used on severely decayed tooth, discolored tooth, and tooth that has gone through root canal.
Dental Bridges
Dental bridges are used to replace a missing tooth or teeth. It restores your smile and improves your ability to speak and chew. It also maintains the shape of the face. Since it replaces missing teeth, force is distributed whenever you bite. It also prevents the shifting of remaining teeth into a different position.
Get a Consulation
You deserve to have a beautiful smile that you can proudly show to the world. Do not let teeth imperfections affect your level of confidence and prevent you from showing your true potential. Let Dr. Mutch assess your teeth and determine the appropriate solution.
For more information on dental crowns and bridges, set up an appointment with Dr. Mutch today by calling 626-282-2552.