Gum disease if left untreated can worsen and ultimately lead to tooth loss. If you are an adult American, consider yourself lucky if you are free from gum disease. If you have it, then you are not alone. Millions of Americans have gum disease. Gum disease requires immediate treatment to prevent it from worsening. Periodontal treatment in Alhambra is provided by Dr. L. Andrew Mutch after a thorough assessment of the patient's teeth and oral structures.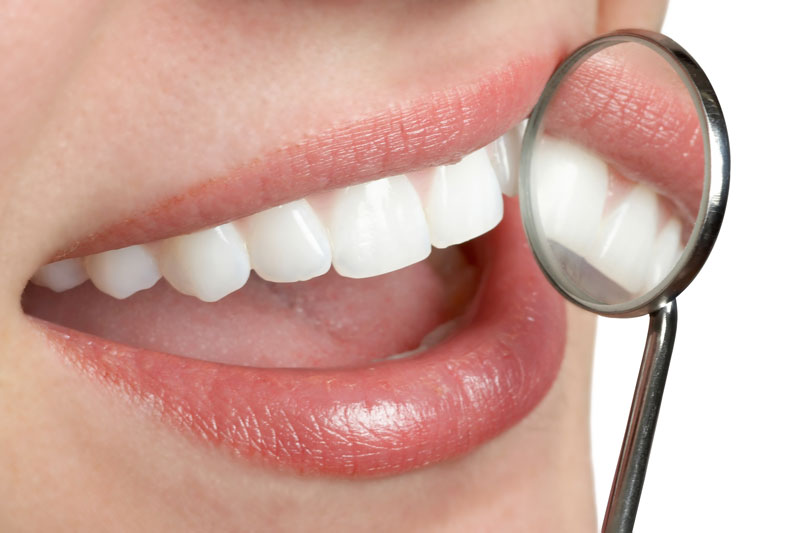 Gum Disease Treatments
Gum disease can range from simple gum inflammation to damage of the soft tissues which provide support to the teeth. This can eventually cause tooth loss. Depending on your needs, Dr. Mutch may utilize surgical or non-surgical treatments.
Non-Surgical Treatments
Scaling removes tartar found on the surface of the tooth or beneath gum tissues. Another non-surgical method of treating gum disease is through root planing. Roots of the teeth are smoothed out preventing tartar and plaque from sticking to the surface. Antibiotic may also be prescribed by Dr. Mutch to treat bacterial infection.
Surgical Treatment
If non-surgical treatments do not work and the gum disease is severe, Dr. Mutch may resort to surgical treatments. Flap surgery or pocket reduction surgery lifts back a part of the tissue so that the roots of the teeth are exposed. Scaling and planing are then done. If the gum line is beginning to recede, damaged tissues can be replaced with the use of soft tissue grafts. Bone grafting, guided tissue regeneration, and enamel matrix derivative application may also be recommended.
For more information on periodontal treatment, consult Dr. Mutch today by calling 626-282-2552.